The full broadcast schedule for the 2022 World Cup has been confirmed, with England's opener against Iran kicking off on the BBC at 1pm GMT on November 21.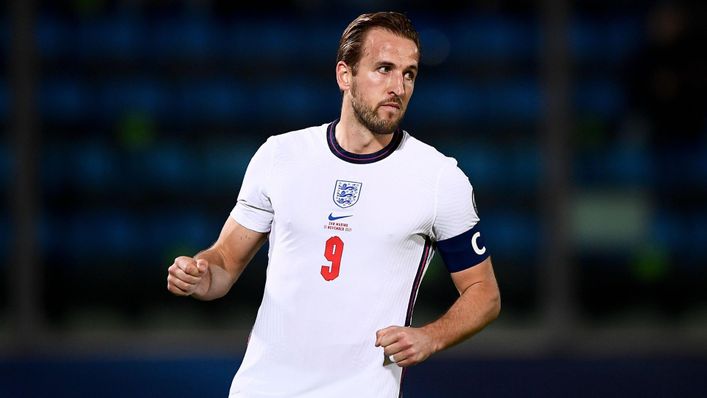 The Three Lions' second group stage game against the United States will be aired on ITV at 7pm four days later, before the concluding fixture against Wales is shown on the BBC on November 29, also at 7pm.
Should the 2018 semi-finalists progress beyond the group stage, their last-16 and quarter-final encounters will be shown on ITV before a potential semi-final clash airs on the BBC.
2022 World Cup group stage broadcast schedule
Senegal vs Netherlands (10am, ITV)
England vs Iran (1pm, BBC)
Qatar vs Ecuador (4pm, BBC)
USA vs Wales (7pm, ITV)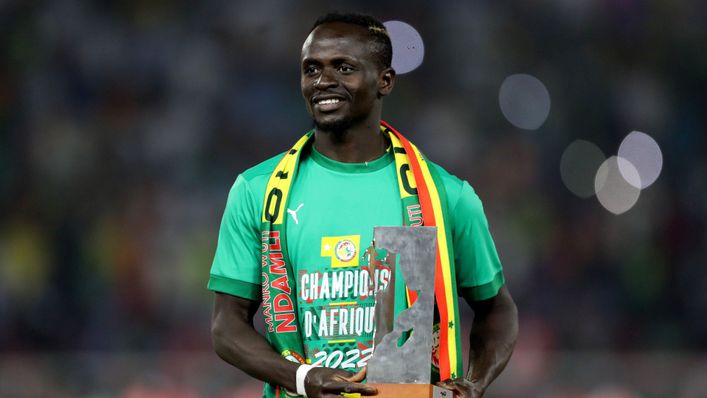 Argentina vs Saudi Arabia (10am, ITV)
Denmark vs Tunisia (1pm, ITV)
Mexico vs Poland (4pm, BBC)
France vs Australia (7pm, BBC)
Morocco vs Croatia (10am, ITV)
Germany vs Japan (1pm, ITV)
Spain vs Costa Rica/New Zealand (4pm, ITV)
Belgium vs Canada (7pm, BBC)
Switzerland vs Cameroon (10am, ITV)
Uruguay vs South Korea (1pm, BBC)
Portugal vs Ghana (4pm, ITV)
Brazil vs Serbia (7pm, BBC)
Friday, 25 November
Wales vs Iran (10am, BBC)
Qatar vs Senegal (1pm, BBC)
Netherlands vs Ecuador (4pm, ITV)
England vs USA (7pm, ITV)
Tunisia vs Australia (10am, BBC)
Poland vs Saudi Arabia (1pm, ITV)
France vs Denmark (4pm, ITV)
Argentina vs Mexico (7pm, ITV)
Japan vs Costa Rica/New Zealand (10am, ITV)
Belgium vs Morocco (1pm, BBC)
Croatia vs Canada (4pm, BBC)
Spain vs Germany (7pm, BBC)
Cameroon vs Serbia (10am, ITV)
South Korea vs Ghana (1pm, BBC)
Brazil vs Switzerland (4pm, ITV)
Portugal vs Uruguay (7pm, ITV)
Ecuador vs Senegal, Netherlands vs Qatar (3pm, ITV)
Iran vs USA, Wales vs England (7pm, BBC)
Tunisia vs France, Australia vs Denmark (3pm, BBC)
Poland vs Argentina, Saudi Arabia vs Mexico (7pm, BBC)
Canada vs Morocco, Croatia vs Belgium (4pm, BBC)
Japan vs Spain, Costa Rica/New Zealand vs Germany (7pm, ITV)
Ghana vs Uruguay, South Korea vs Portugal (4pm, BBC)
Serbia vs Switzerland, Cameroon vs Brazil (7pm, ITV)